IMPRESSUM
Der ShoeCare-Shop ist ein Webshop für luxuriöse Schuh- und Bekleidungsaccessoires. Durch unseren eigenen Geschmack, auf dem Gebiet von Luxus und Qualität, haben wir große Ansprüche an die Produkte, die wir anbieten. Dank der großen Anzahl von Produkten, die wir durch unsere Produzenten entwickeln lassen, können wir Ihnen die besten (Tief-) Preise bieten.
Folgen Sie uns auf Instagram für Neuigkeiten über unsere Website und profitieren Sie von Angeboten und Rabatten.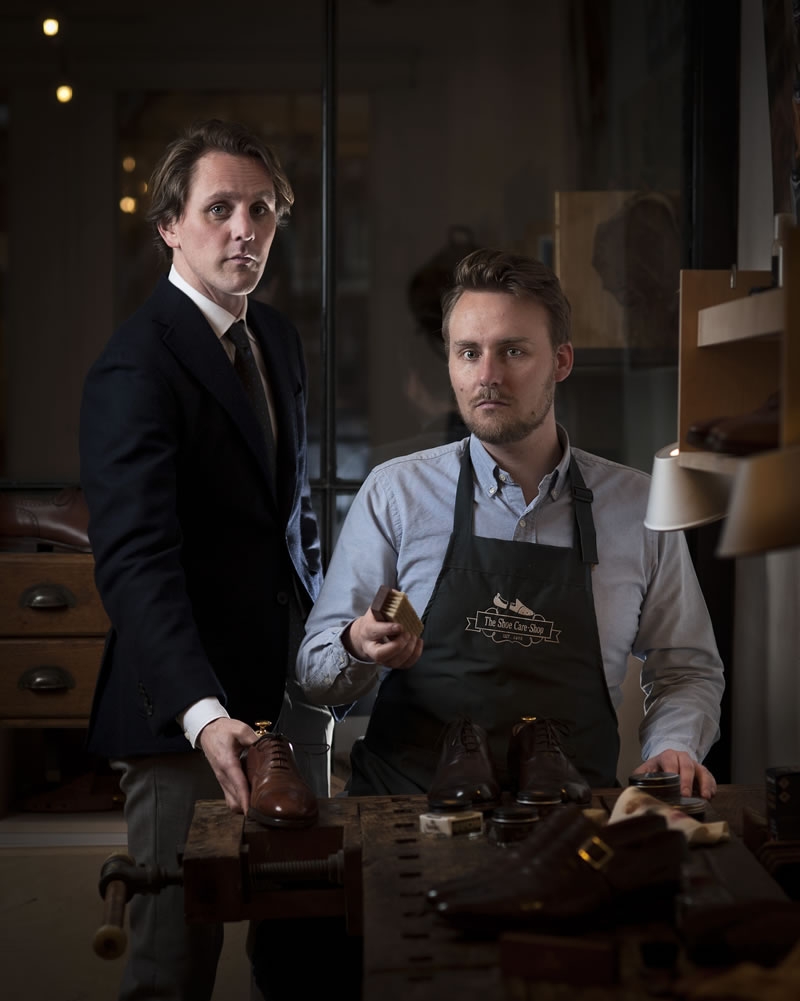 Firmeninfo
Show office The ShoeCare-Shop
Tolstraat 186HS
1074VN Amsterdam
Die Niederlande
Eigentümer und Geschäftsführer:
Bas van Exter
Handelsregisternummer Niederlande: 34358784
USt-ID-Nr: NL8212.70.710.B01
Bankverbindung: The ShoeCare-Shop, IBAN: NL40RABO0126653011, BIC: RABONL2U
(ShoeCare-Shop.de ist ein Teil von The ShoeCare-Shop)
Kontakt
The ShoeCare-Shop ist ein niederländisches Unternehmen. Um auch unseren deutschen Kunden angenehmes Shoppen zu ermöglichen gibt es The ShoeCare-Shop nun auch auf Deutsch.
An unseren Kundenservice können Sie sich auf deutsch oder englisch wenden.
Wir bearbeiten alle E-Mails auf gleiche Weise. Bei akuten Fragen würden wir uns jedoch über eine englische E-Mail freuen. Diese können wir in der Regel noch schneller beantworten.
Vielen Dank für Ihr Verständnis und viel Spaß beim Shoppen auf The ShoeCare-Shop!
Klicken Sie hier für unser Kontaktformular.
e: support@shoecare-shop.nl
t: +31 (0)20 2611 746
The ShoeCare-Shop